Protect your privacy, and your lens.
Make sure you're the only person deciding when your webcam is on.
Easily slide open the panel on your Covver when you need to use your webcam. The rest of the time, rest assured that you're covered.
Save your sticky notes for writing on.
Tape and stickers leave a sticky residue on the surface of your webcam lens that also affects image quality. Covver is designed to add an extra layer of protection without damaging your camera.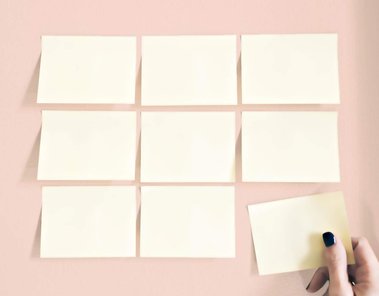 Super slim, super subtle.
Covver is designed to fit perfectly around your computer or smartphone's built-in webcam with a durable, non-damaging adhesive, and is only 1mm thick.